ABOUT ME
As a teacher I found that children learned much more readily when they were enjoying the process. Consequently, I used lots of learning games, crafts and puppets to reinforce the basic skills in my classroom. The children loved this approach and so did I. Reluctant learners became enthusiastic ones!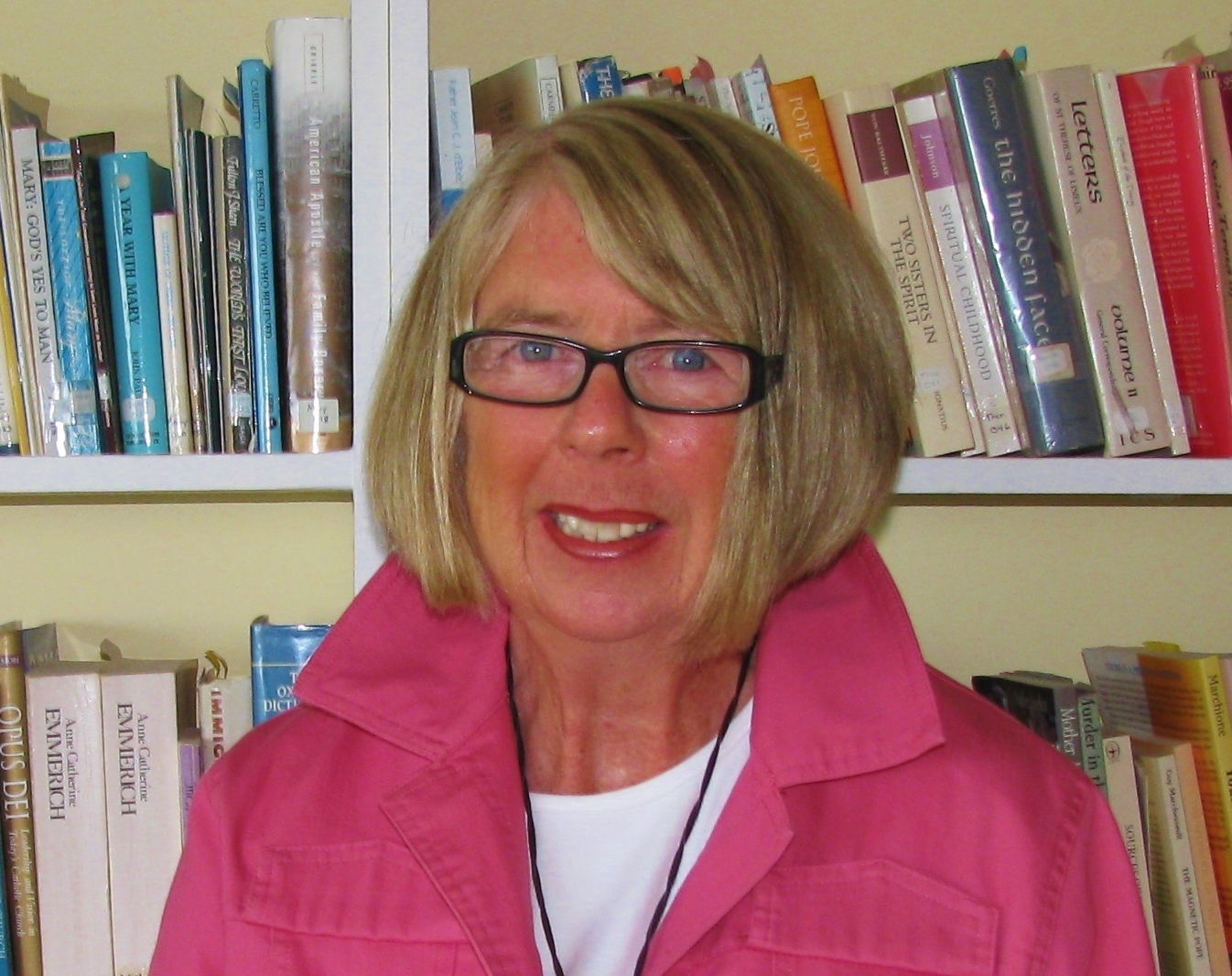 At the urging of other educators I wrote two books on this subject, JOYFUL LEARNING and A WHALE IN A PAIL. An article I wrote in the CHICKEN SOUP FOR THE SOUL series, FROM LEMONS TO LEMONADE, details the story of how JOYFUL LEARNING came to be. This book led to some amazing things: one of them was a job with the Federation of Women Teachers of Ontario—travelling all around this beautiful province of Ontario providing workshops to teachers on this very subject. What fun! Although the two books I wrote are now out of print, the principles in this website remain the same,  to make learning about the Bible fun and exciting for chldren!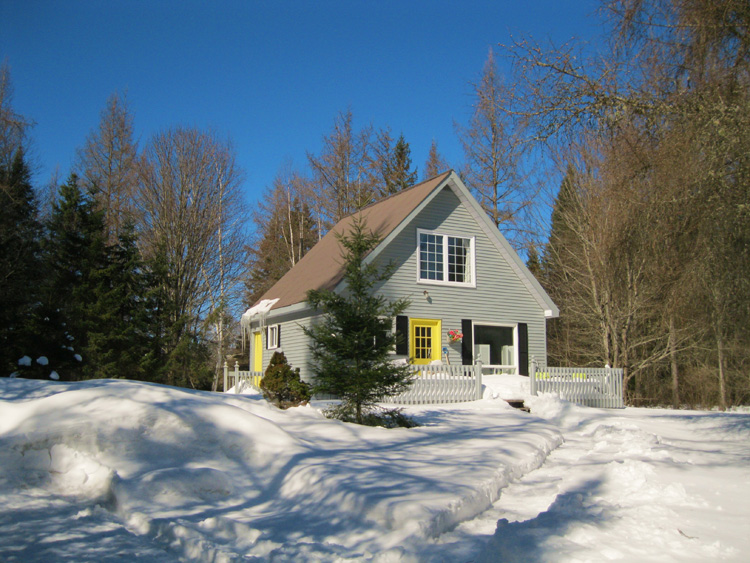 A few years ago my husband and I found the bargain of the century, our little "weekend getaway" in the country. We call this place "El Cielo" which means Heaven in Spanish. And Heaven it surely is! It is a perfect description of our little grey house(with the bright yellow door) in the northern woods; it serves as my art studio and the inspirational setting for the Bible crafts in this website.
I have a Master of Divinity and a Master of Education degree and am married with one adult son.
Mary Hansen
North Bay, Ontario, Canada