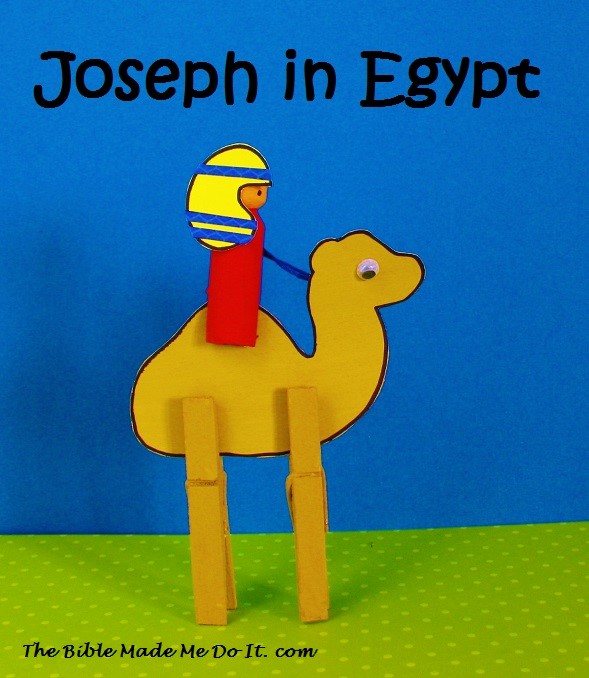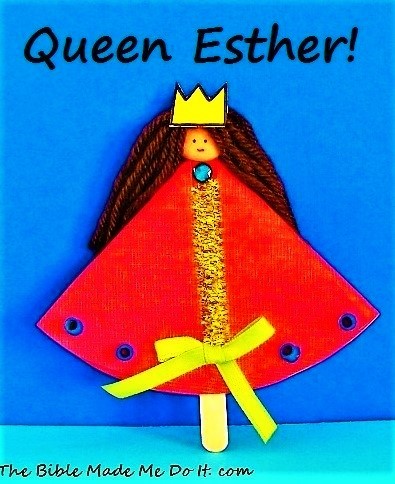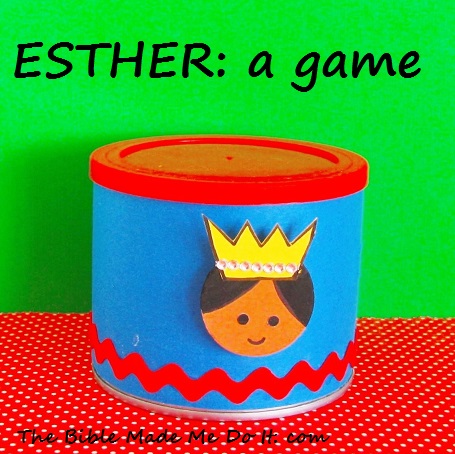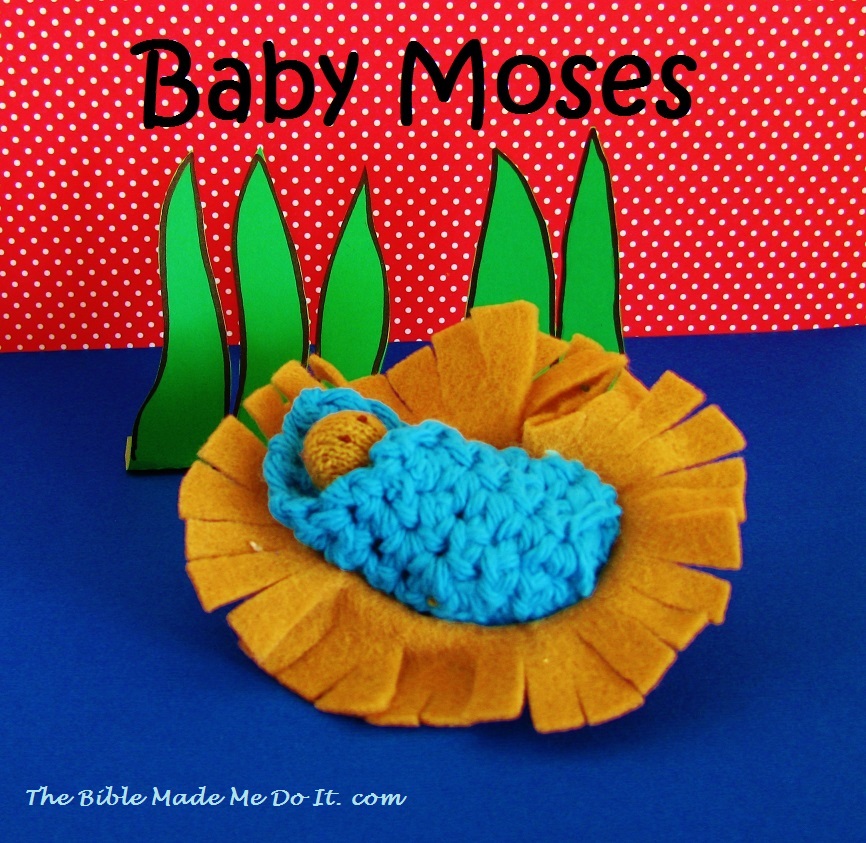 Welcome to the wonderful world of Bible crafts at THE BIBLE MADE ME DO IT.COM. Here you will find all kinds of crafts to make bible stories come alive for children!
What child doesn't love the story of Moses crossing the Red Sea? Or the story of Joseph and his multi-coloured coat? Or the story of Elijah calling down fire from Heaven? Then, of course, there is Noah's Ark, surely everyone's favourite story in the Bible.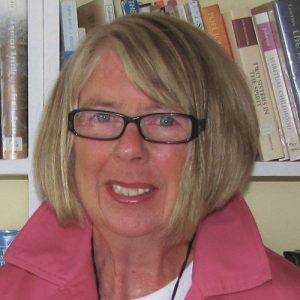 As a teacher I found that children learned best when they enjoyed the process and had fun while learning. That's why I reinforced the basic skills with a multitude of crafts, games, and puppets, such as you will find here. I discovered all this when my son, Peter, was a pre-schooler. As long as a tiny dinosaur or a matchbox car was involved, he was game for any kind of learning!
These Bible crafts are very easy to make and use simple items that can be found in every home: popsicle sticks, plastic spoons, lima beans and pipe cleaners. Who would have thought? You can make a toy theatre from a Kleenex box or a toss game from an egg carton! You can even make adorable bible puppets from plastic spoons!
Be sure to check out our BIBLE FINGER PUPPETS category. Here you will learn how to make our signature finger puppets which can be made in minutes! ​The fingertip from a glove forms the head of the puppet. You can buy these tan-coloured gloves from Amazon or from your local Dollar Store. One pair of gloves will yield TEN beautiful finger puppets which will provide hours and hours of Bible-learning fun for all.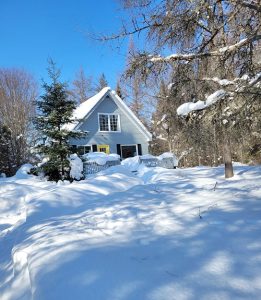 A few years ago my husband and I bought a weekend-getaway house just a few miles from our home. It sits on 20 acres in the beautiful Northern Ontario woods and is the most blissful place you could imagine. We call it EL CIELO which means "Heaven" in Spanish. And heavenly it is! It also serves as my art studio where I design the Bible crafts, inspired by the beauty of nature all around me.
I hope you have as much fun making the Bible crafts as I did in crafting them!
I spent several years as an elementary school teacher and have a Master of Education and a Master of Divinity degree.  At the urging of my teaching federation I wrote two books on how to make learning fun for children: JOYFUL LEARNING and A WHALE IN A PAIL. Although these two books are now out of print, the principles remain the same—learning can be fun for children. Especially learning about the Bible!
Happy Bible crafting!
Mary Hansen
Ontario, Canada